Chief Guest
Mr.Nitin Gadkari
Minister of Road Transport and Highways of India
Nitin Jairam Gadkari who is the current Minister for Road Transport & Highways in the Government of India.He is also the longest serving Minister for Road Transport & Highways currently running his tenure for over 8 years. Gadkari earlier served as the President of the Bharatiya Janata Party (BJP) from 2009 to 2013. He is also known for his work as the Public Works Department Minister of the State of Maharashtra, where, under his leadership, a series of roads, highways and flyovers across the state were constructed .He currently represents the Nagpur constituency in the Lok Sabha and is a lawyer by occupation.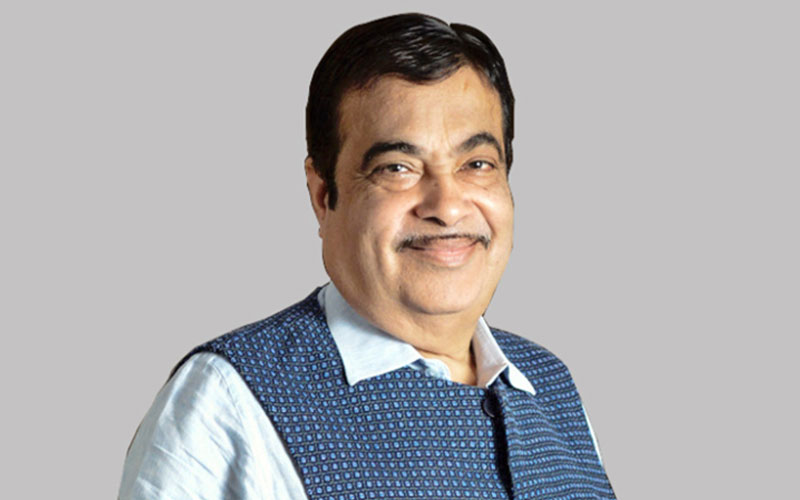 >
Why North East?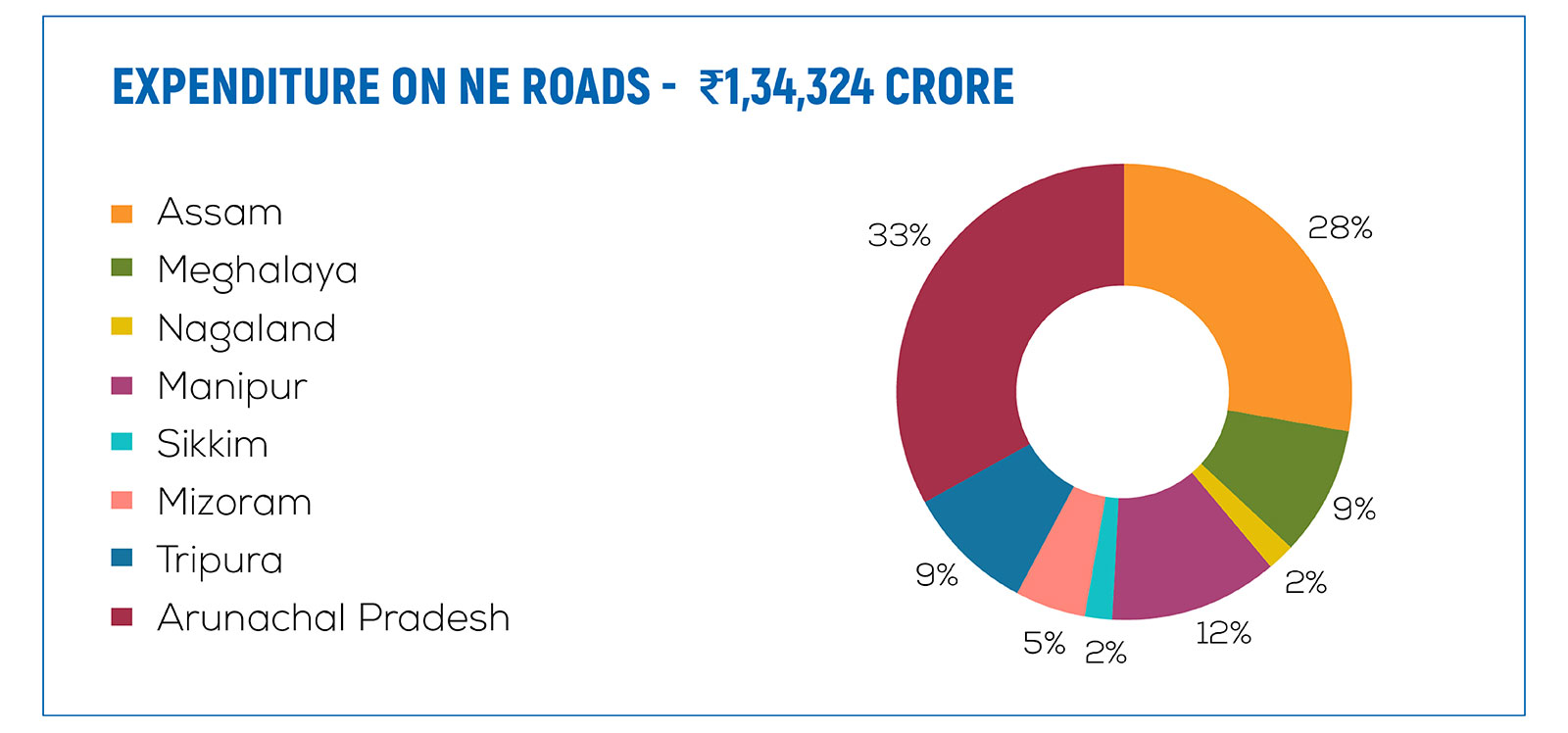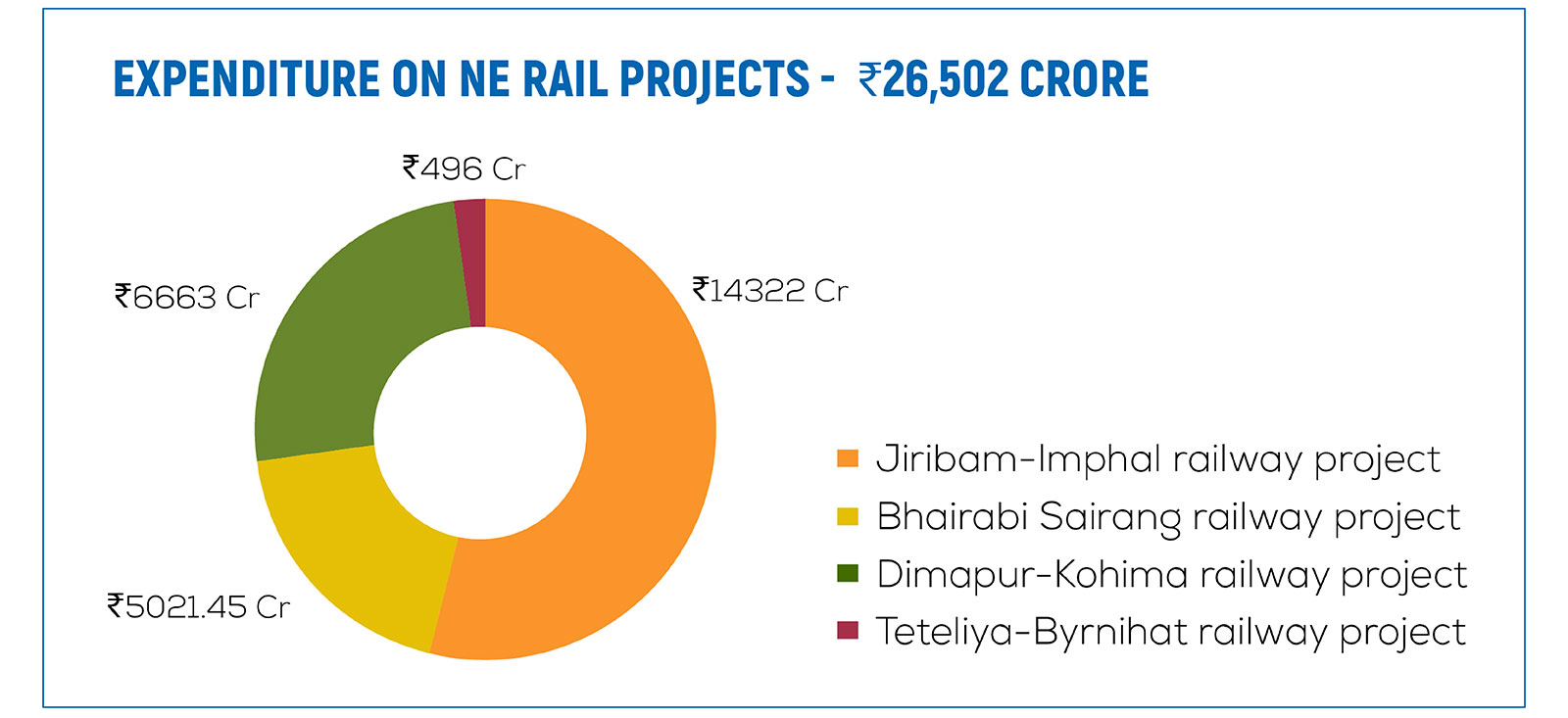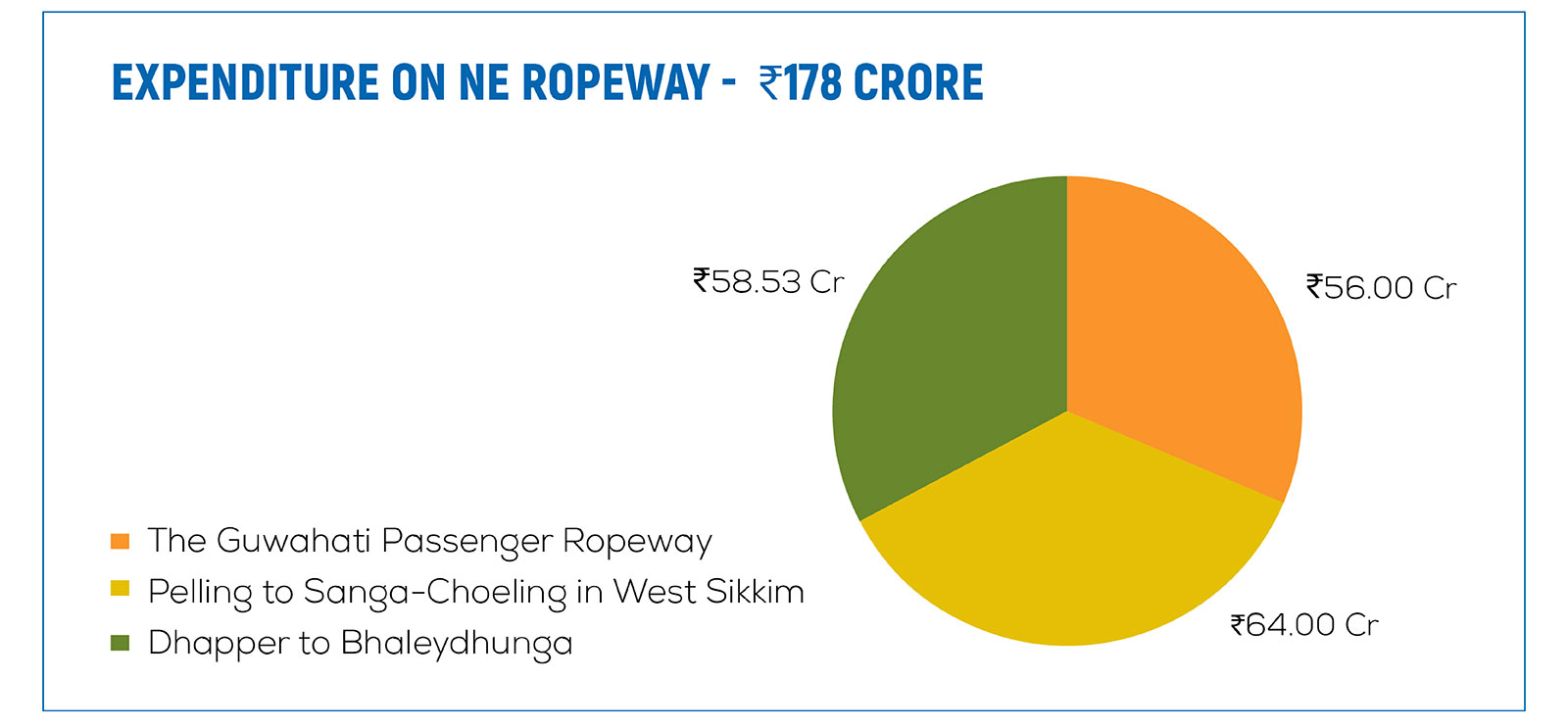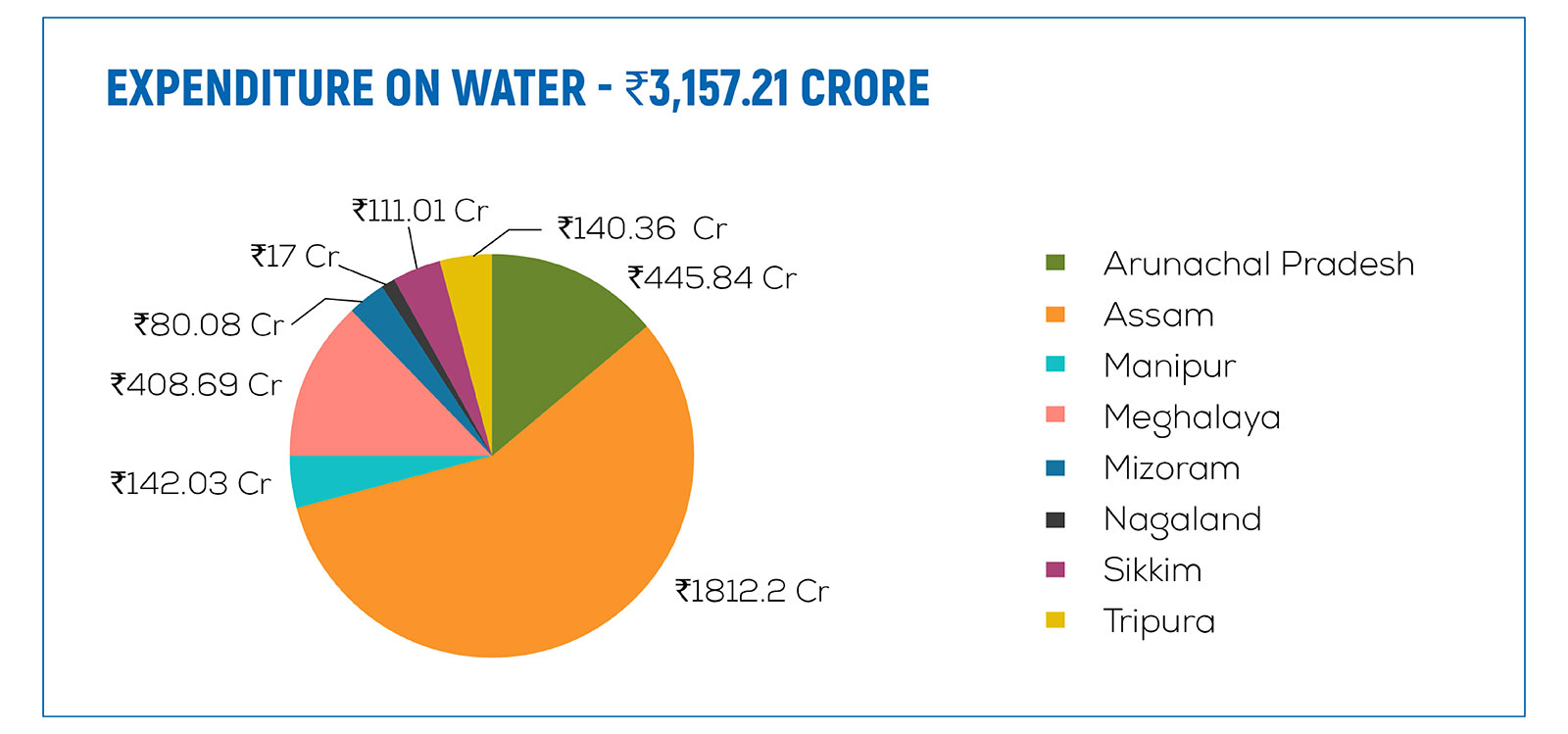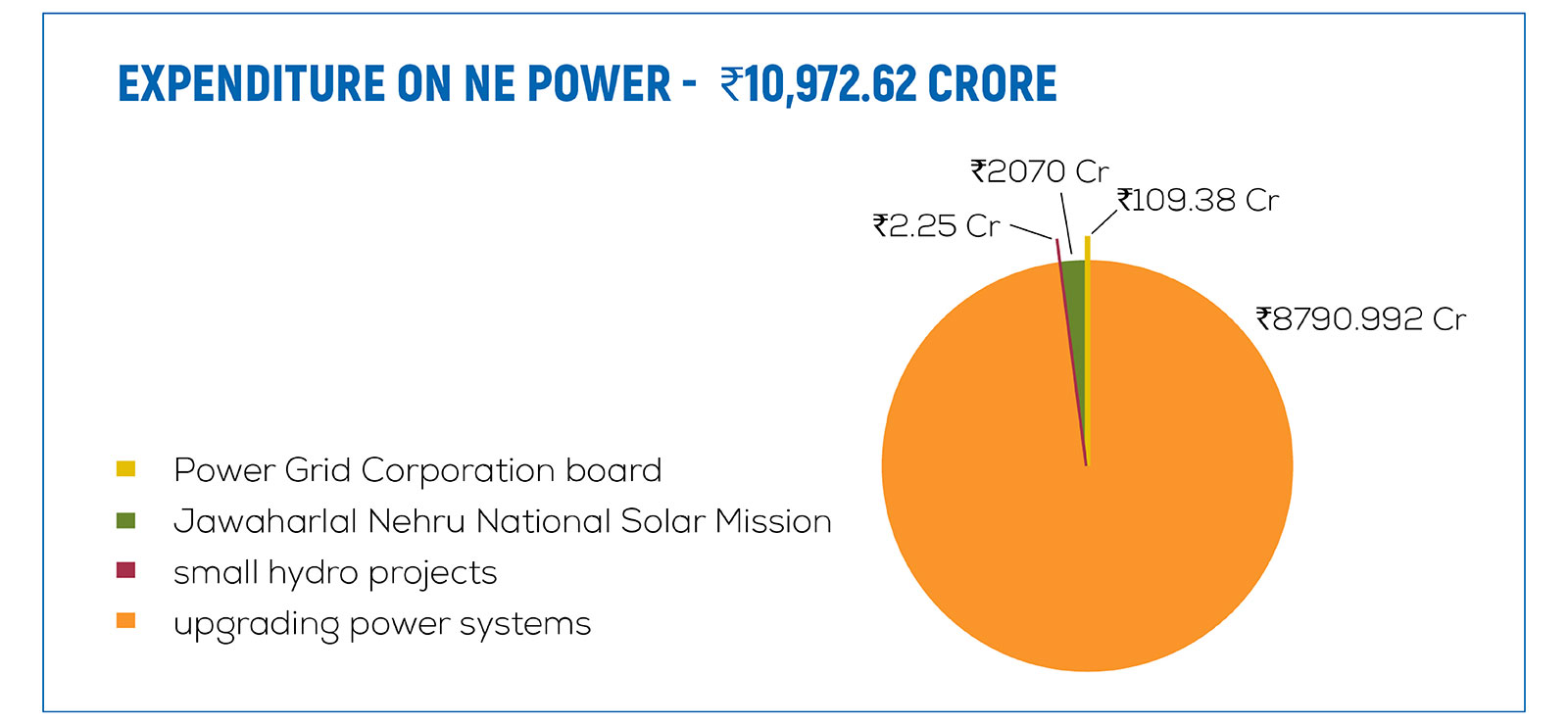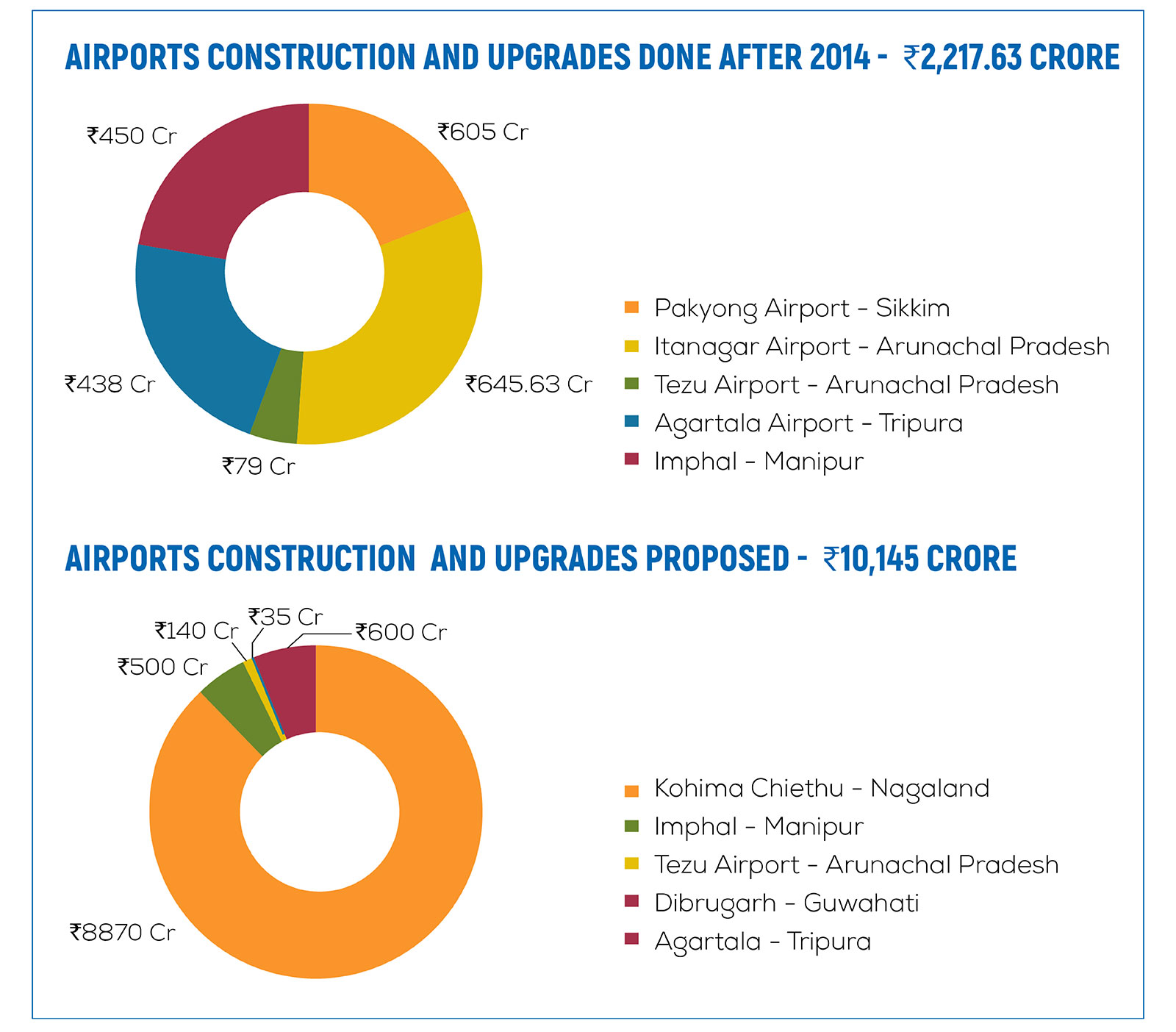 Our Speakers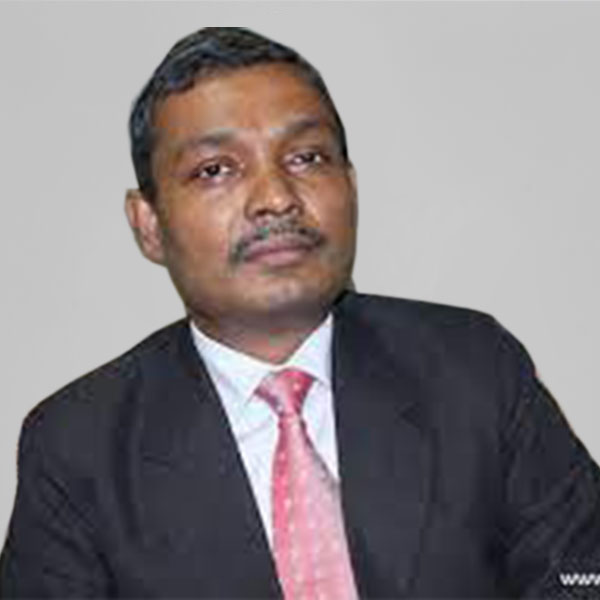 Chanchal Kumar
Managing Director
National Highways Infrastructure Development Corporation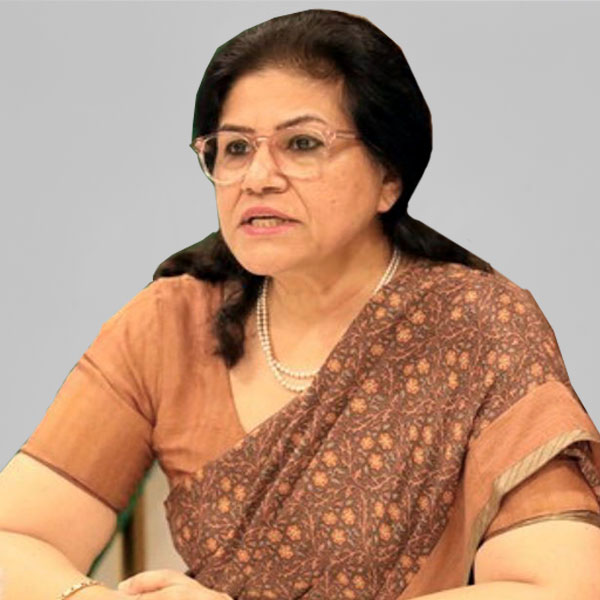 Smt Sumita Dawra
Special Secretary – Logistics
Dept of Commerce _ Industry, GoI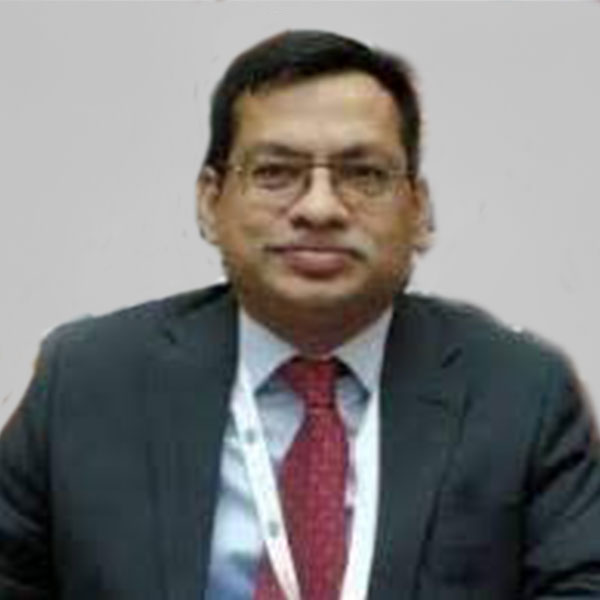 Kumar V Pratap
Sr Economic Adviser
Ministry of DoNER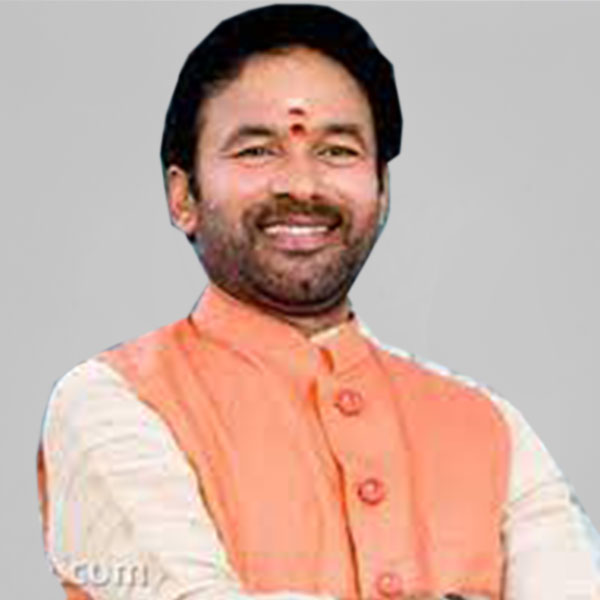 Gangapuram Kishan Reddy
Union Minister For Culture, Tourism And Development Of North Eastern Region(Doner)
Government of India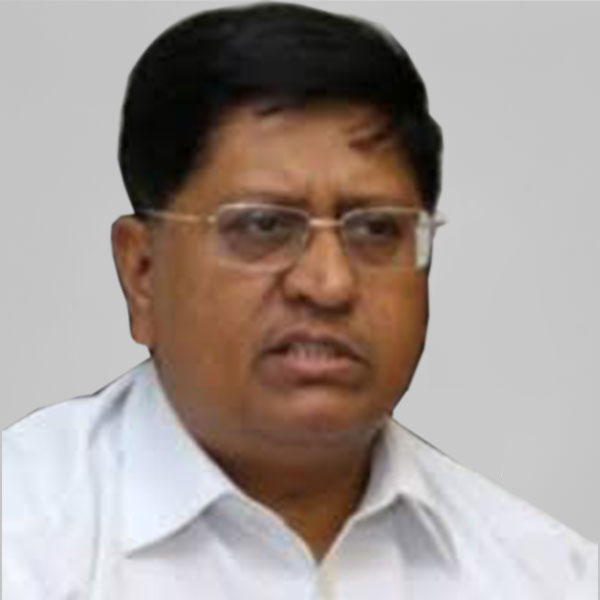 Sanjay Bandopadhyay IAS
Chairman Inland Waterways Authority of India, Ministry of Ports
Shipping and Waterways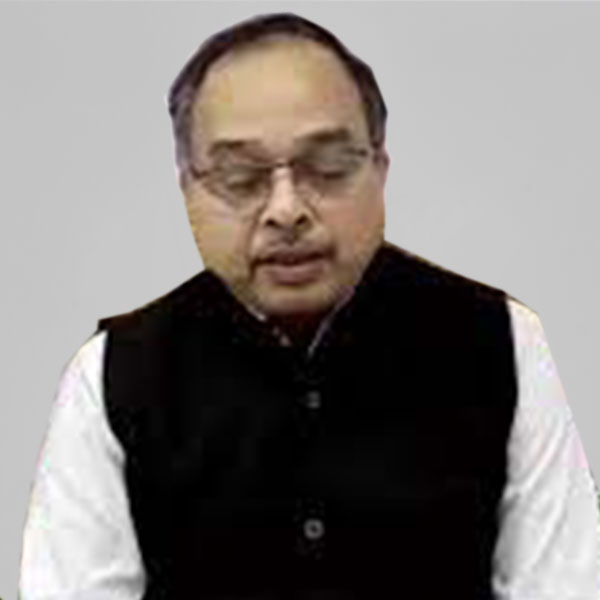 Lok Ranjan (IAS)
Secretary, Ministry of Development of
North Eastern Region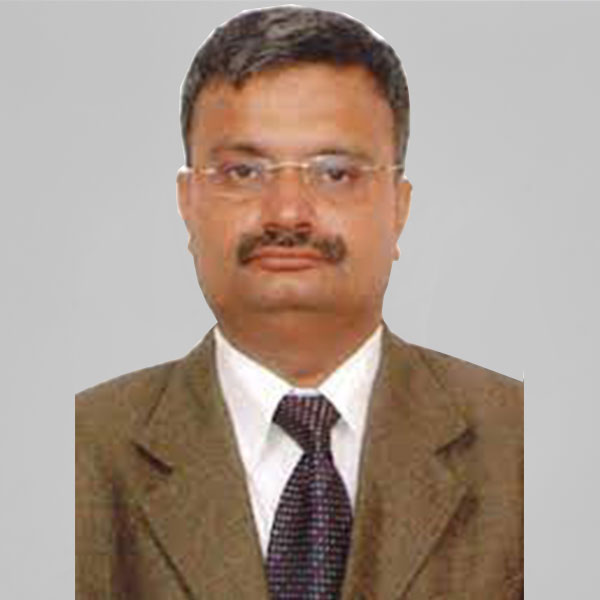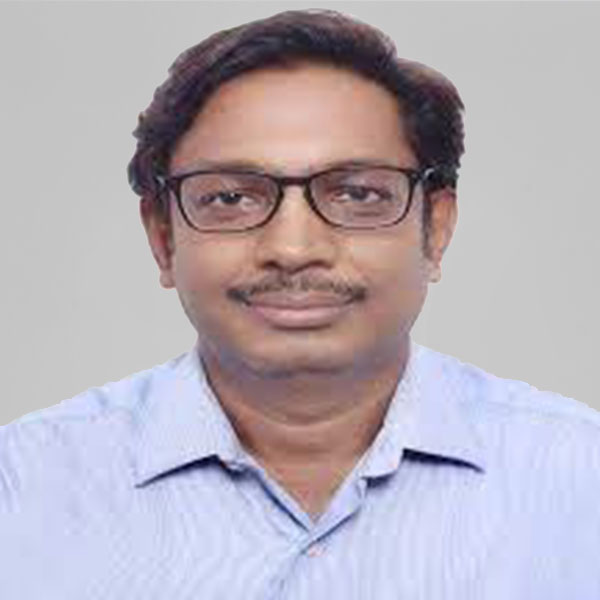 Manoj Kumar
Chairman
National Highways Logistics Management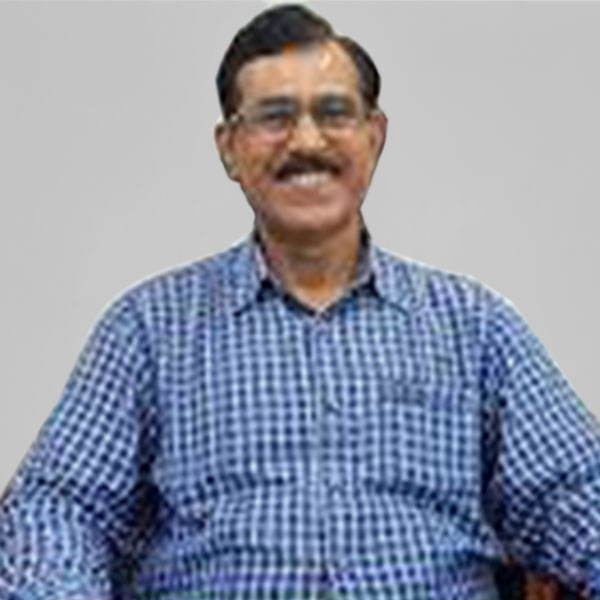 Sanmukh Jugani
Regional Executive Director (NER)
Airports Authority of India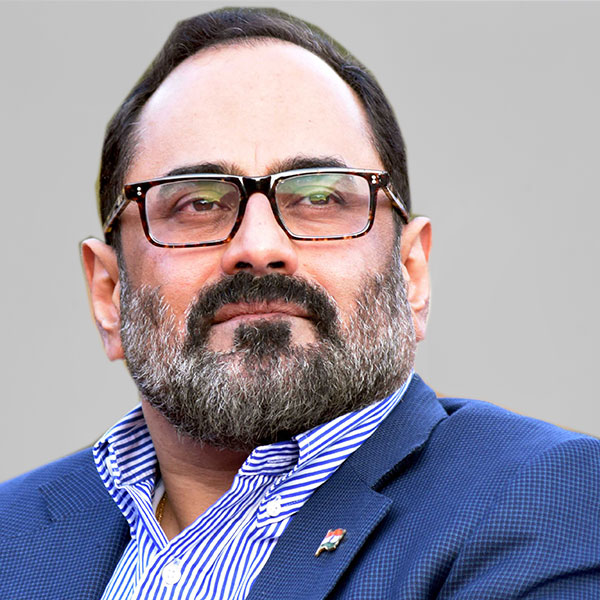 Rajeev Chandrashekhar
Union Minister of State
Electronics and Information Technology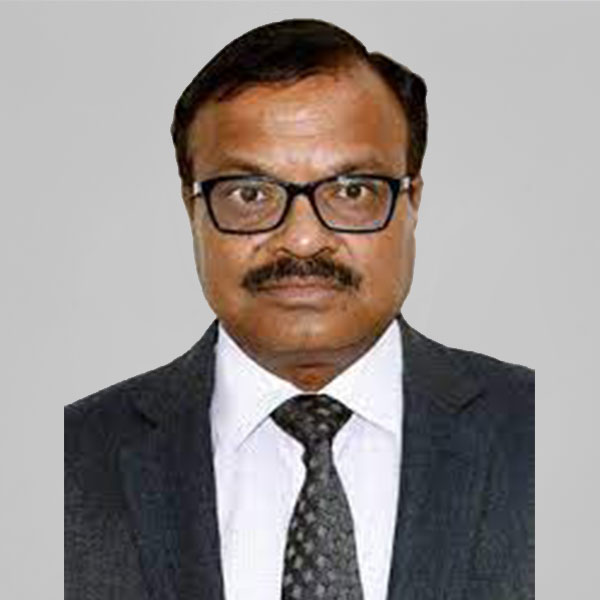 Sanjive Roy
General Manager
North East Frontier Railways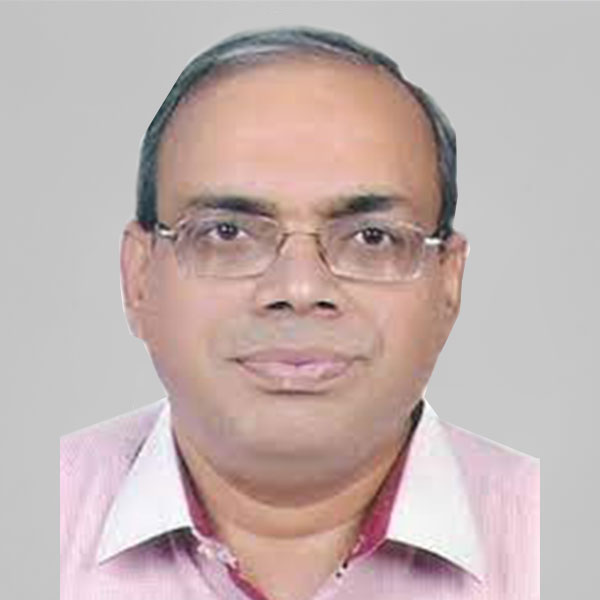 Sudhendu J. Sinha
Adviser (Infrastructure Connectivity)
NITI Aayog
Agenda
TIME
SESSION
09.00 am
REGISTRATION
10.00 am
Welcome
10.05 am
INAUGURAL ADDRESS
10.15 am

Chief Guest Address

Shri Kiran Rijiju, Cabinet Minister of Law and Justice in the Government of India

10.30 am

GUEST OF HONOUR ADDRESS

A closer look at development plans for North East Region – DoNER

Dr. G. Kishan Reddy, Minister of Tourism

10.50 am

KEYNOTE ADDRESS

Lieutenant General Rajeev Chaudhary, Director General, Border Roads Organization

11.15 am

BREAK

Boosting Development by Strengthening Connectivity

KEYNOTE: ROAD to Transformation: Establishing Road infrastructure

11.30 am

Road construction in the Northeast more than doubled rising from just 0.6 km of national highway being laid per day to 1.5 km per day between 2014-19, an all-time high. In this session, let us understand plans ahead for establishing road infrastructure

Shri Chanchal Kumar, Managing Director, NHIDCL

KEYNOTE: Railway Connectivity: Bringing North East on the Grid
11.50 am

The Indian Railways has also been making efforts to strengthen its network in the region and enhance connectivity. The total length of the project is 51.38 kilometres, with a total investment of 5521.45 crore. The project will include 55 major and 87 minor bridges, as well as 5 Road over Bridges (ROBs) and 6 Road under Bridges (RUBs).

Anil Kumar Lahoti, Chairman & CEO, Railway Board – Ministry of Railways

KEYNOTE: Railway Connectivity: Building air connectivity with UDAN
12.20 pm

With an aim for establishing seamless connectivity across Northeast India, Government has identifiedb 16 airports to enhance the export opportunities of the region establishing dual benefits of enhancement of cargo movements and exports. The session answers our journey to 15 airports from 5 airports in 2014.

Sanjeev Kumar, Chairman, Airports Authority of India

KEYNOTE: WATERWAYS & PORTS: Accessing new economic potential with ports
12.40 pm

There are 20 new waterways in the NER which have been declared as National Waterways. This keynote will highlight the plans for waterways development, and it will strengthen north east development.

Sanjay Bandopadhyay IAS, Chairman Inland Waterways Authority of India, Ministry of Ports, Shipping and Waterways

01.00 pm

LUNCH

02.00 pm

Speed Networking

KEYNOTE: Roping in the ropeways to connect difficult hilly areas in North East
02.15 pm

The National Ropeways Development Programme – "Parvatmala" -- will be taken up on PPP mode, which will be a preferred ecologically sustainable alternative in place of conventional roads in difficult hilly areas. In his address, lets understand the Ropeway connectivity plan for northeast and how are we geared to for this project.

Prakash Gaur, Chief Executive Officer, National Highways Logistics Management

02.30 pm

PANEL DISCUSSION

ACCELERATING CONNECTIVITY IN THE NORTH-EAST: EXECUTION CHALLENGES & SOLUTIONS

Although the NER is yet to catch up with the rest of India in terms of infrastructure and connectivity, nevertheless, the region is experiencing remarkable transformation in connectivity over the recent years under the mandate of the Government's 'Act East Policy'. This session will bring together the development leaders in North eastern region to discuss the importance of the enhancing connectivity, current development plans, execution challenges, policy support and combating current challenges and mindsets about development.

Road Network for the region's growth: Combating impediments like topography & environmental conditions, skillset & resource management
Boosting connectivity: Fast-tracking Execution Process for Airports & railways
Transforming connectivity with Ropeways: Man
Strengthening Inland waterways:Collaborating with neighboring countries for enhancing connectivity of the region
Financing Infrastructure Execution in North East India

Speakers

Sudhendu J. Sinha, Adviser (Infrastructure Connectivity), NITI Aayog
KV Pratap, Sr. Economic Adviser, Government of India
Chandra Vir Raman, General Manager, North Eastern Railways
Harsh Vardhan Shringla, Joint Secretary (BSM), Ministry of External Affairs

North East 'CALLING': Strengthening 4G connectivity
03.00 pm

FIRESIDE CHAT

In a move to strengthen connectivity, government also has plans for connecting all inhabited villages in the north eastern region and border areas with 4G network by December 2023. In this fireside chat let's understand the current status, special policy insights for border areas and collaboration of public and private companies in achieving this target.

Rajeev Chandrashekhar, Union Minister of State, Electronics and Information Technology

03.45 am

BREAK

Powering the North East: Enhancing development with several power projects
04.00 pm

PANEL DISCUSSION

The power sector in North has been growing at a tremendous pace. Capacity addition in the past has been driven by the strong push through government policies and growth in demand for electricity. In this panel let's explore current projects, execution plans, conflicts and vision 2030

Hydro power plans – conflicts
Focus on Renewable Energy

05.00 am

VALEDICTORY ADDRESS - GATI SHAKTI playing a key role in development plans of North Eastern region

Smt Sumita Dawra, Special Secretary – Logistics, Dept of Commerce & Industry, GoI

05.25 am

VOTE OF THANKS

05.30 am

END of the Event
Who should attend it?
Academia & Researchers
Allied Industries
Architects & Designers
Banks and Financing Institutions
Bridge and Tunnel Construction Companies
Builders and Developers
Civil and structural engineers
Consultants
Contractors
Equipment Manufacturers / Suppliers
Government Officials and Policymakers
Industry Associations
IT Infrastructure managers
Project Managers
Project Owners
State PWD Departments
State Road development corporations
Technology Provider
Partners
Supporting
Partners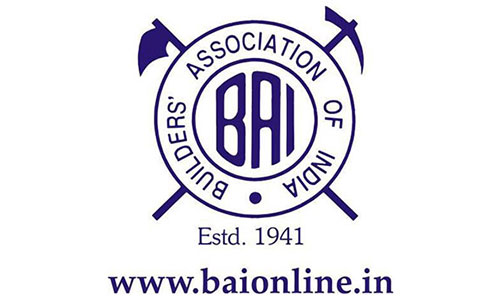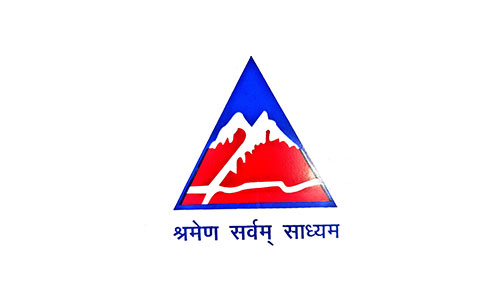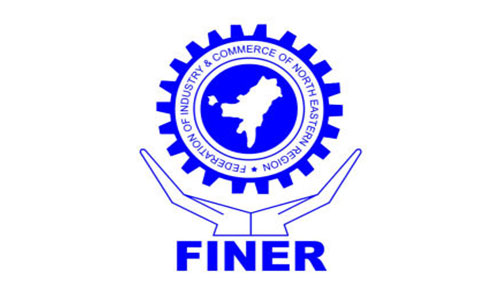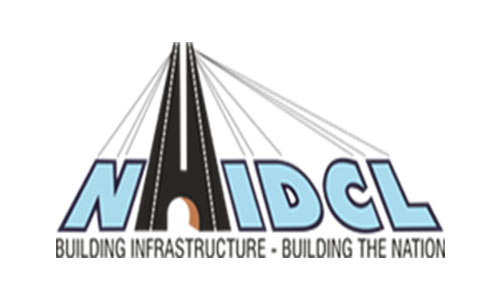 Testimonials
The infrastructure conclave was a conglomeration of almost from all industries airports,metros, ports and waters.
Devdutt Bose
Port Sector Specialist, Marketing and Strategy, Tata Consulting Engineers.
This is one of the very unique and wonderful event. It can bring in lot of ideas and sharing.Otherwise, normally we all tend to be in our self silos.So we can open it out and then learn a lot. And finally it all contributes to infrastructure development. Very good. I appreciate this kind of forum.
S.V. Desai
Whole time Director & Sr. Executive Vice President, Larsen &Turbo.
The Kind of the people who spoke at the event are really the brain behind the infrastructure which is very critical for India.
Ronald Bisio
Senior Vice President, Trimble & Rajan Iyer, Managing Director, Trimble South Asia
Happy to attend this event where the topics discussed were gati shakti, and India 5 Trillon Economy and challenges ahead.I am happy that Pratap is taking up this issue, bringing us together which was needed.
Captain BVJK Sharma
Chief Executive Officer, Navi Mumbai International Airport.
Contact us
For Speaker Opportunity
Name: Vrushali
Phone: +91 70458 48008
Email: Vrushali@ASAPPinfoGlobal.com
For Delegate
Name: Deepali Lahare
Phone: +91 86524 93000
Email: Deepali.l@ASAPP​infoGlobal​.com
About the event
Infrastructure Today, the leading infrastructure journal decoding opportunities for developers, Investors, manufacturers, and service providers, have hosted KPMG-Infrastructure Today awards felicitating projects and project developers, it has held past edition of Infrastructure Today Conclave in Mumbai, Hyderabad, Delhi, New York, and Toronto. Now it brings you the biggest gathering of infrastructure experts discussing National Infrastructure Pipeline, Asset Monetisation, PM Gati Shakti, the newest and biggest opportunities in transportation including roads, rail, airports, ports, freight corridors, EV charging, in urban development including metro rail, housing, smart cities, water in energy including renewable, solar, lithium-ion, and wind, in logistics including multi-modal hubs, industrial corridors, and in digital infrastructure including 5G and Bharat Net.
Register Now